Quality Fruit, Heritage Grown
Simmons Farm is a third generation family owned orchard growing several varieties of apples, cherries, walnuts, wine grapes and a number of other crops. Established in 1951 we provide quality fruit and produce to the Chelan Valley and greater NW region.

Located just north of Chelan.
4257 Apple Acres Rd. Chelan, WA 98816
Crops for 2023 season
Update Sept 20th 2023:Very busy at the moment, apologize for the limited updates. We've started harvest with Honey-crisps and are nearing Golden delicious harvest. We have not started picking Pink pearls but expect to soon. We hope to open site sales sometime in October, that said we are very over-stretched this year (I have a 1 week old kid at home currently), so we won't be offering Seattle area delivery. We will default to drop offs at the Edmonds PCC location. More updates to come as we have them.

Update July 12th 2023:Lots going on at the farm right now, we are through the spring hustle and into the summer, fruit is sizing up well and it's a big crop. We will be really limiting our deliveries around Seattle this year due to scheduling issues August-October. Stay tuned for updates on the site.

Update November 19th 2022:That's a wrap for the year. Lots of snow on the ground already. Time for rest until the next season.

Update October 10th 2022:Pink Pearls are now available for purchase on the shop pages. We will make any deliveries and do drop offs at the Edmonds PCC next Sunday. We've also listed 40lb boxes of Golden's on the site. Apologies on any delays in communication, things have been later, we have limited internet / no cell service at the farm, and with harvest times getting pushed later into the fall there is just a tad more chaos at the farm.
Summer
Bing Cherries (Sold for 2023)
Apricots (Sold for 2023)
Fall
Apples (Ordered by harvest time, earliest first)

Honey Crisp (Early Sept)
Gala (Early Sept)
Pink Pearl (Oct)
Golden Delicious (Oct)
Pink Lady (early Nov)
Mcintosh | Cider | Other Varieties

Syrah Grapes (Sold for 2023)
English Walnuts (Nov-Jan)
Hops (Sold for 2023)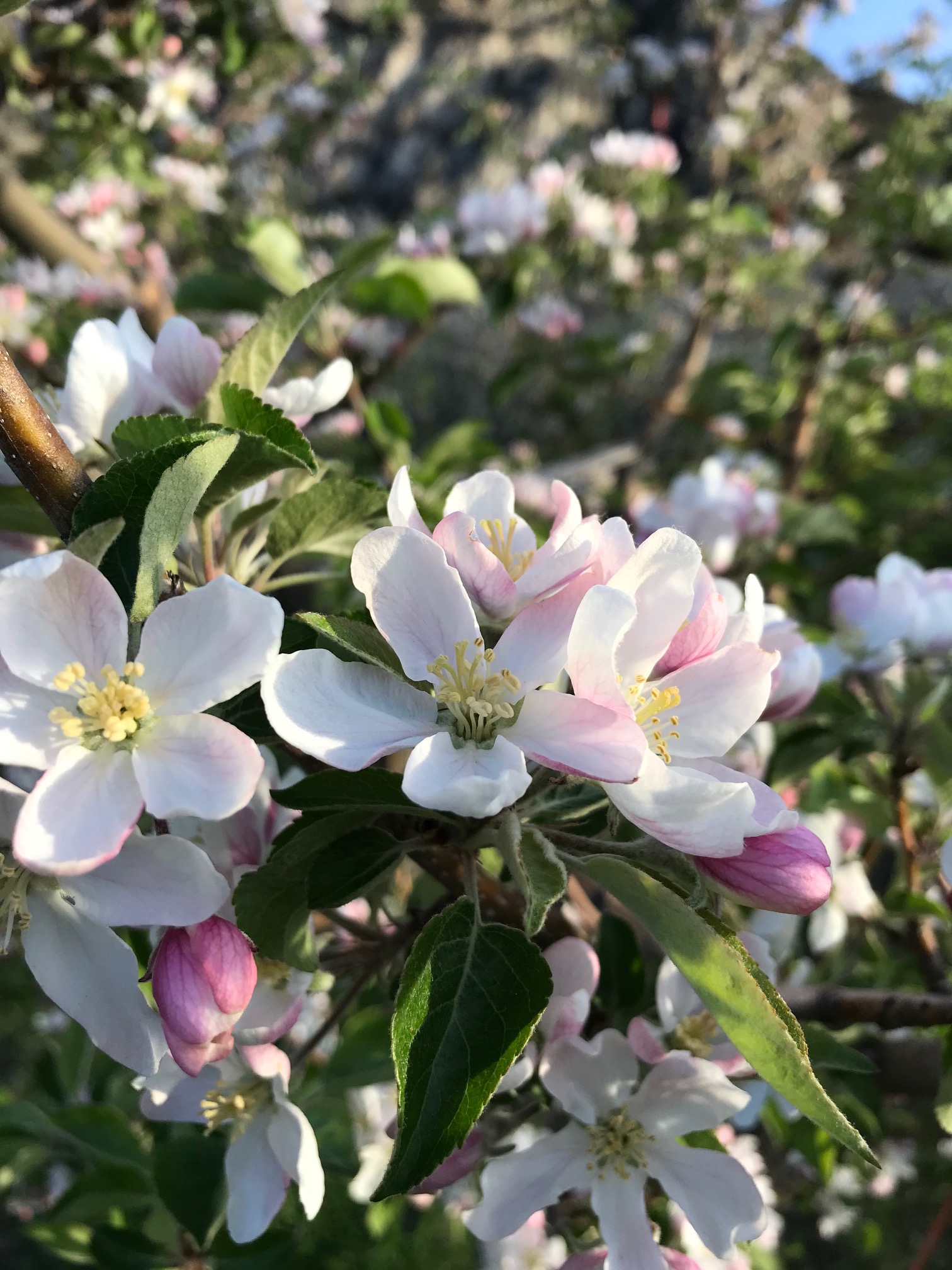 Questions / Contact:
Are you looking to make an order, curious about products available, or have any other questions. Fill out the form below and we'll be sure to get back to you. Otherwise you can email: simmonsfarmchelan@gmail.com directly or call us at 509-730-5502
Thank you! Your message has been successfully sent.
Hmm... An error occured and your message was not sent. Please refresh the page and try again.