Quality Fruit, Heritage Grown
Simmons Farm is a third generation family owned orchard growing several varieties of apples, cherries, walnuts, wine grapes and a number of other crops. Established in 1951 we provide quality fruit and produce to the Chelan Valley and greater NW region.

Located just north of Chelan.
4257 Apple Acres Rd. Chelan, WA 98816
Crops for 2020 season
* Thank you for a great 2020. As of October 2020 we are now only taking orders on our english walnuts for the winter season. We will update these lists for 2021 once our planting schedule is set. Be sure to check our social channels and newsletter for more frequent updates.
Summer
Bing Cherries
Apricots
Produce

Carrots
Cucumber
Peppers (many varieties)
Radish
Strawberries
Tomatillos
Tomatoes (many varieties)
Fall
Apples

Honey Crisp
Gala
Mcintosh
Pink Pearl
Golden Delicious
Pink Lady

Syrah Grapes
English Walnuts
Hops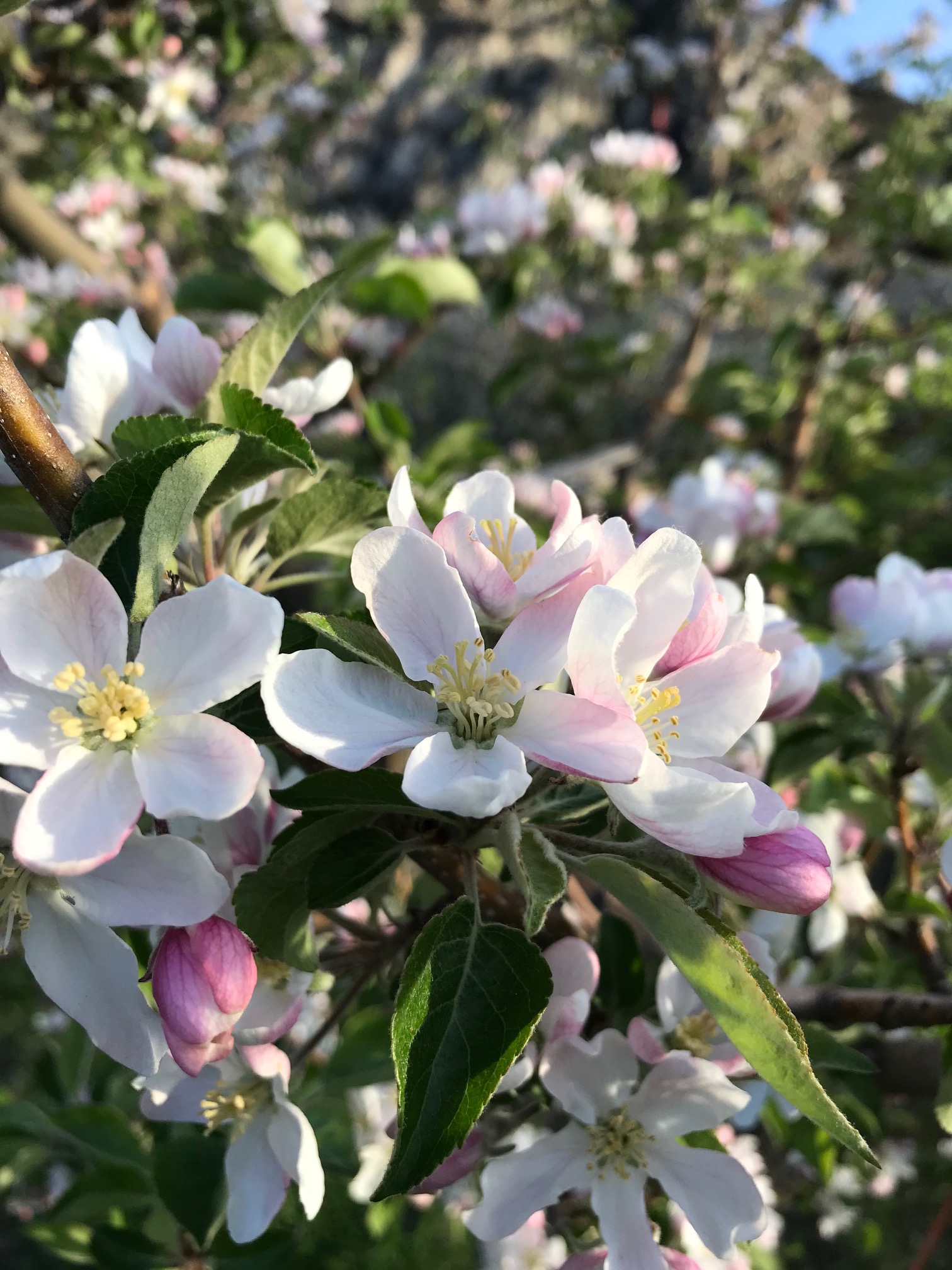 Questions / Contact:
Are you looking to make an order, curious about products available, or have any other questions. Fill out the form below and we'll be sure to get back to you. Otherwise you can email: simmonsfarmchelan@gmail.com directly or call us at 509-730-5502
Thank you! Your message has been successfully sent.
Hmm... An error occured and your message was not sent. Please refresh the page and try again.